eBook
Planning Services for Investment Advisors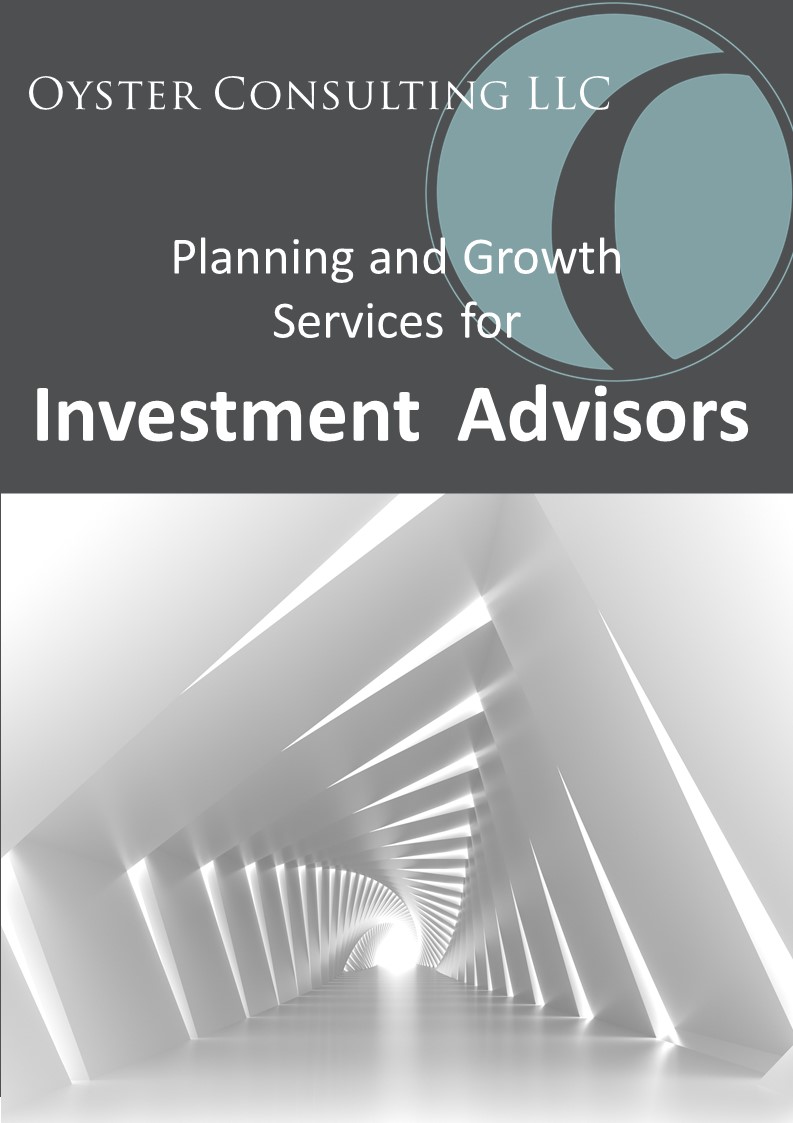 Download your Planning Services for Investment Advisors eBook to learn how you can spend more time with your clients and grow your business.
In this eBook you learn important points for:
Why use plan building and the benefits of outsourcing
Software selection
Key steps for a smooth software transition
From optimizing your plan building to software selection and transition, Oyster's experts help create long-term value. As your outsourced partner, Oyster will help you make the best decisions, freeing you to focus on growing assets and improving your client experience.